Health-care workers want stability, 'not more chaos' after Smith vows to reform AHS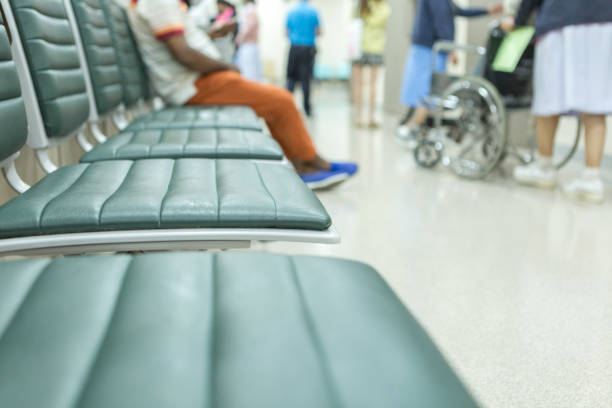 Posted October 8, 2022 11:32 am.
Premier-designate Danielle Smith made a strong statement about the state of Alberta's health-care system during her victory speech this week, and medical professionals are now waiting to see if actions will follow.
After winning the UCP leadership race, Smith said the "dysfunction of Alberta Health Services" needed to be reformed, and that EMS needed repairing.
Intensive care doctor Darren Markland says he's not sure how – or if – Smith will follow through.
"Very little trust," said Markland. "And even less so given the rhetoric that is currently coming out of the office."
Smith was clear with what she wants to achieve regarding AHS.
"When I direct AHS management to double ICU capacity by a specific date and give them the resources to do so, that direction is followed," she said. "Immediately. And if they can't do that, then we will find others who can."
Markland is calling her words "nothing more than a political stunt."
"There may be some high-profile firings, just so we can see people march out to the guillotine, but in the end it's impossible for these things to happen," he told CityNews.
"Almost farcical what I was hearing, these were things to elicit an emotional reaction which will be challenging if not impossible to translate into literal policy."
---
RELATED:
---
Legally speaking, the premier does have the ability to fire the AHS board, according to an expert in health law, but that could impact patient care.
"To scrap the board of AHS because they aren't able to double ICU capacity would be incredibly destabilizing for the health-care system, particularly if we are talking about this in the context of a pandemic," said Dr. Lorian Hardcastle.
AMA says health system is stressed
The Alberta Medical Association agrees. In a statement congratulating the new premier and thanking her for the commitment to work with physicians, the AMA added the health-care system is stressed and needs stability in both operations and leadership.
"Our emergency departments and hospitals are over capacity," said Dr. Fredrykka Rinaldi of the AMA in a statement. "New ICU beds will help but we are short of staff to care for the patients who may use those beds. The system needs all the calm we can manage, not more chaos. We must avoid disruption. This winter will already be very difficult for patients, health providers and the system."
Markland agrees the province needs health-care reform, but he says throwing money into ICUs is not the answer.
"We've upscaled the physical number of beds we have, but what we are seeing with our patient population now is people dying from the social issues," said Markland. "Increased mental health, addiction, people who have had no primary care for three years, and they are presenting late because of that."
Increasing ICU capacity is clearly a complex issue requiring staff. During the pandemic, Alberta saw capacity increase by cancelling surgeries and diverting staff.
Nurses want emergency meeting with Smith
The United Nurses Association is calling for an emergency meeting with the premier-designate to highlight staff shortages.
"This crisis will be exacerbated by throwing Alberta's health care system into further chaos through a massive reorganization for which the premier has no democratic mandate," the UNA said in a statement. "And the privatization initiatives pursued by the (Jason) Kenney government will only make the nursing shortage worse by pulling nurses out of the public health care system into profit-driven surgical corporations."
Meanwhile the union representing paramedics began a letter-writing campaign to call on Smith to keep health care public.
Smith's health policy made headlines during the campaign, with some doctors hoping it's more bark than bite.
"I hope it was all a ruse to get her into office, and I hope she starts to appeal to the centrists to remain so," said Markland.