Active gun situation in Spruce Grove, RCMP issue warning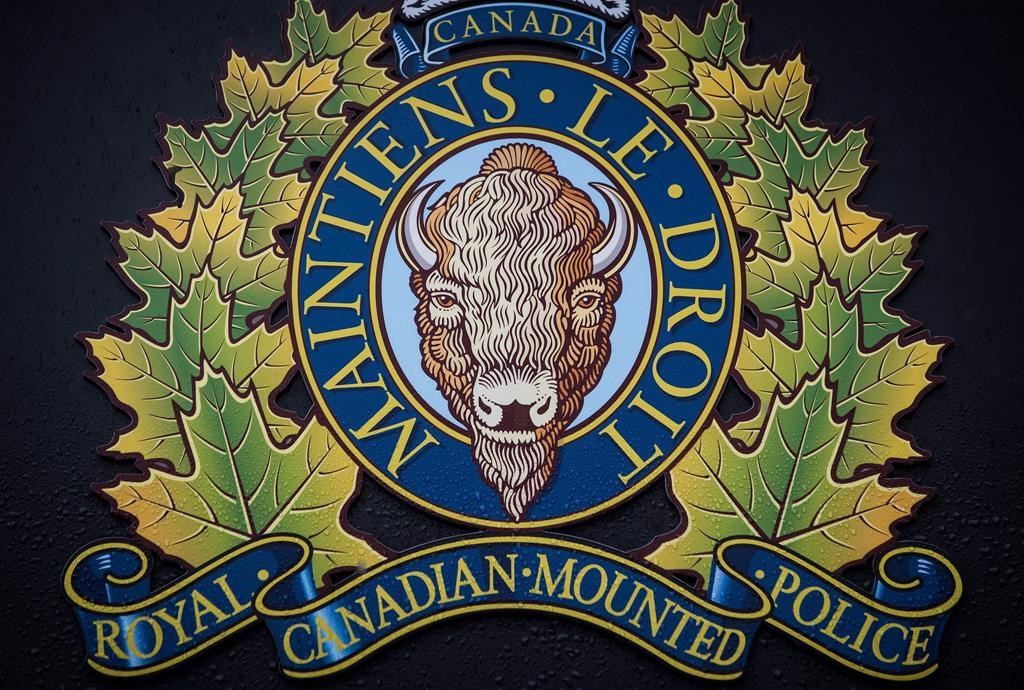 Posted November 17, 2023 12:33 pm.
The RCMP in Spruce Grove, Alberta, is issuing a public safety warning concerning an active firearms situation on Heatherlands Way.
Mounties are urging the public to stay away from the area and follow directions provided by officers.
The situation is currently contained in a home.
Mounties are also asking that no photos of any police be posted to any social media sites until after the incident is over, for the safety of responding officers.
More updates will be provided at a later time.