Which version of Danielle Smith can Albertans expect going forward?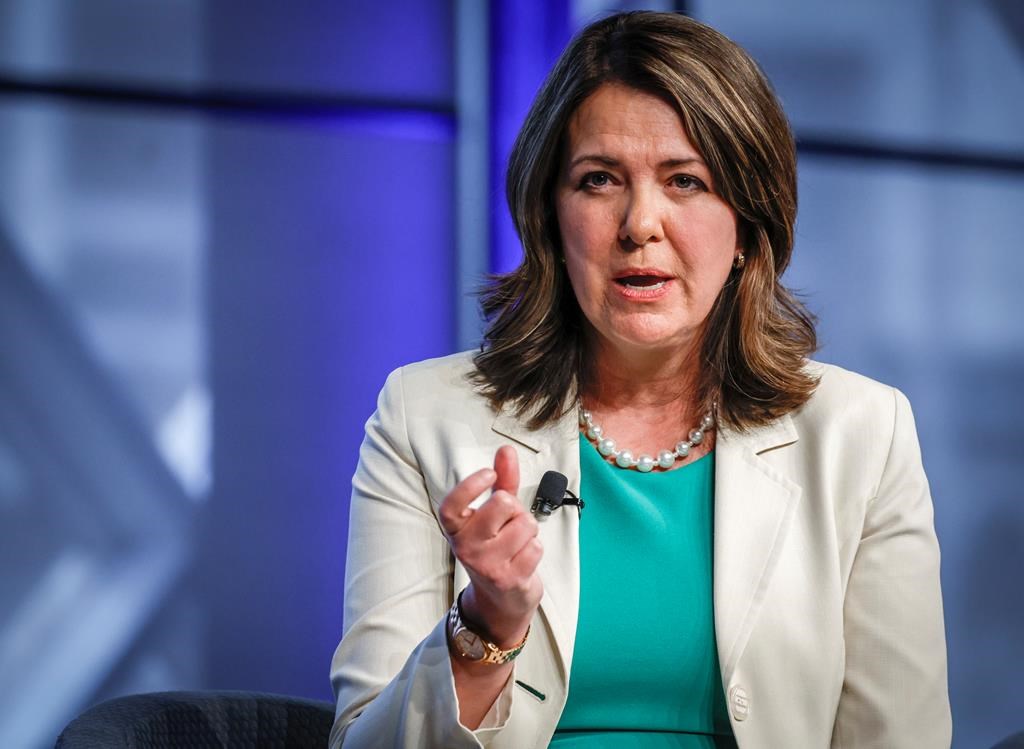 Posted May 31, 2023 7:13 pm.
Which version of Danielle Smith can Albertans expect going forward? That's one of the outstanding questions following Monday night's election win?
"Based on her victory speech, I don't know," said Duane Bratt, Mount Royal University political scientist.
Danielle Smith's comeback story is complete, but after winning a smaller, very rural majority government, many Albertans are wondering who's at the helm – the often controversial media personality or the measured politician?
"Its very typical for politicians on both the left and the right to gravitate to the centre where the majority of the population sits," said Christine Myatt, senior consultant with New West Public Affairs.
Bratt adding, "She's not going to have many moderates in her caucus, so if you listen to your caucus, you're going to go in the fiery inflamed way."
And Smith may have hinted at that first, fiery salvo on election night.
---
RELATED:
---
"She didn't use the words, but I think it's clear from Monday night that she will invoke the sovereignty act," said Bratt.
And what of the media personality who openly mused about health care privatization?
"By all intents and purposes, its illegal to make Albertans pay to see a family doctor, so I think those concerns can be easily addressed," said Myatt.
But while Smith's public health care guarantee seems explicit, her campaign language around pensions and replacing the RCMP was noticeably more ambiguous.
"All she said during the campaign is that I don't want to talk about that. I think she can use her election victory to talk about the sovereignty act, and about pensions and policing," explained Bratt.
Of course, there's also the lingering question of whether Smith will be around long enough to see here vision through, whatever that might be. No conservative premier has run has survived one full term since Ralph Klein- and given the often fractured voices under their big tent, it remains to be seen if she'll make ballot day 2027.
"Danielle's greatest strength as a leader and as a conservative leader is how she has prioritized listening to her caucus and correcting course when perhaps she's gotten it wrong," said Myatt.
Bratt adding, "There's going to be people who are simply uncontrollable now that they've been elected so I don't see Smith surviving."