One person found dead after house fire east of Edmonton: RCMP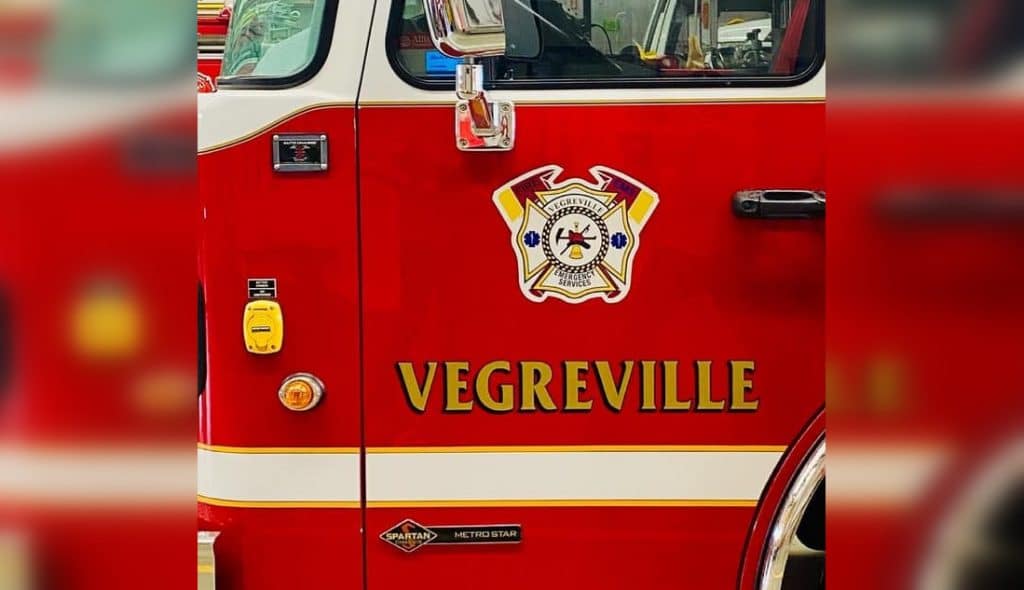 Posted April 2, 2022 12:44 pm.
Last Updated April 2, 2022 12:45 pm.
One person was found dead after crews put out a house fire early Saturday morning in Vegreville, Alta., about an hour east of Edmonton.
Vegreville RCMP say they responded to a report of a house fire around 1:10 a.m.
Two occupants were outside the burning building when police arrived on the scene.
After putting out the fire, emergency crews found the body of one person inside the home. The person's identity has not been released.
The two surviving occupants were taken to hospital with non-life-threatening injuries.
Officers are investigating the cause of both the death and the fire.