Is the Canadian dream still attainable?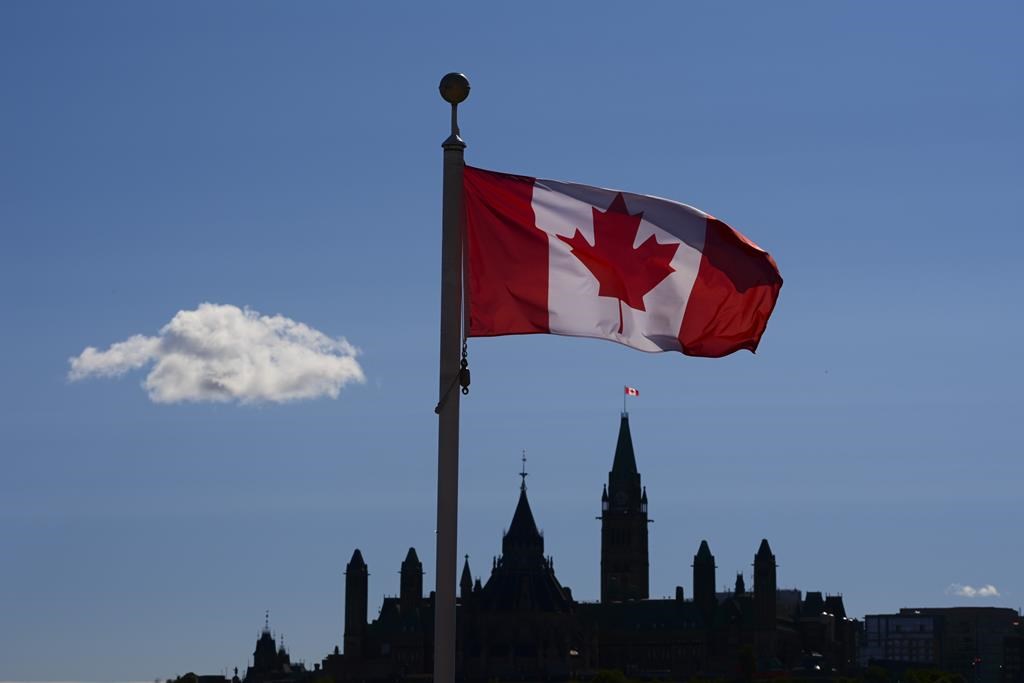 Posted November 20, 2023 6:23 am.
In today's Big Story Podcast, every year, hundreds of thousands of immigrants come to Canada, looking for a better future for themselves and their children. The federal government is aiming to keep that number rising — but it's a tough time to be a new Canadian, with affordability and housing crises, an uncertain future and rising numbers of hate crimes.
Rhea Santos is a journalist with OMNI News Filipino. She says the poll indicates that immigrants are generally happy with their decision to move here, but that many also perceive major barriers to success.
"We have eight in 10 feeling safe and proud to live here, but only half agree that Canada has enough jobs to support immigrants," says Santos.
So what did recent Canadian immigrants expect when they moved to Canada, and what did they actually get? Do they feel the dream they came here chasing is still within reach? Or do they regret their decision? A massive new cross-country survey from OMNI News gives us an exclusive look into the Canadian immigrant experience.
You can subscribe to The Big Story podcast on
Apple Podcasts
,
Google
and
Spotify
. You can also find it at
thebigstorypodcast.ca
.