Lethbridge School Division condemns harassment in alleged locker room sexual assault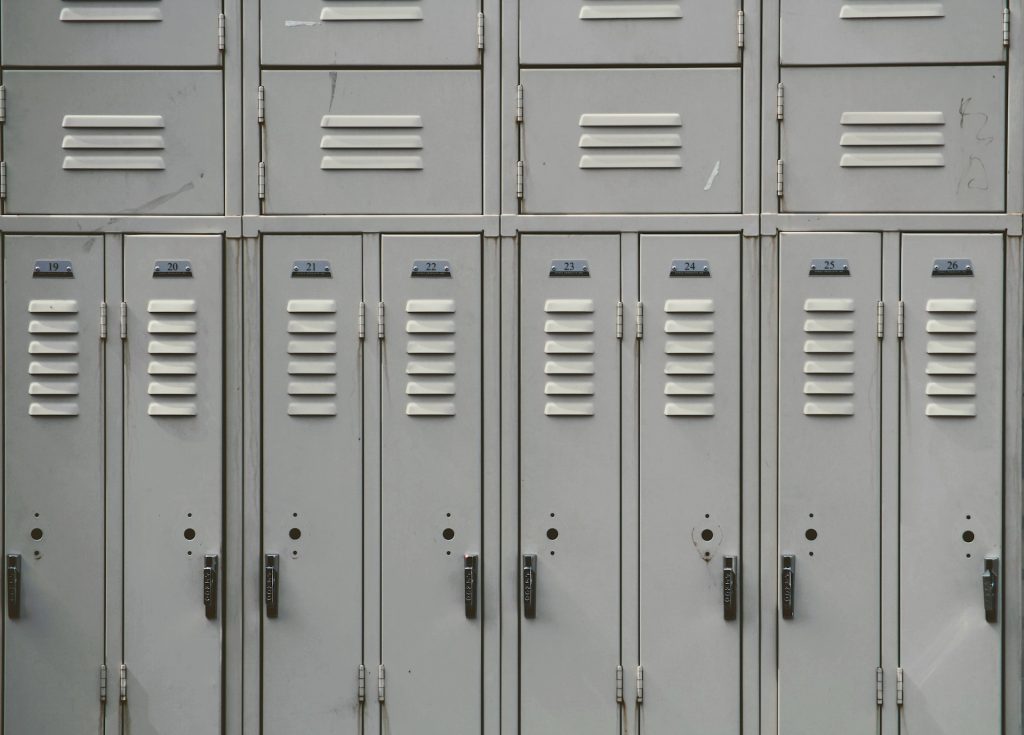 Posted November 19, 2023 10:25 am.
School officials in Lethbridge are calling for an end to harassment that surfaced after four students at a high school were accused of sexual assault.
Lethbridge police say the incident happened on Oct. 3 in a Chinook High School locker room after regular school hours.
They say all those involved, which includes the victim and suspects, are members of the school's football team, adding the incident wasn't random.
In a public statement Friday, the Lethbridge School Division says coaches and members of its football team, as well as their families, have suffered lately through "hurtful and misinformed accusations and harassment."
Now, they are calling on those harassing anyone impacted by the crime to stop "immediately."
"We acknowledge that as a Division we struggled to respond to the widespread attention and misinformation this incident generated, especially through social media," the statement reads.
"We are disappointed this misinformation has been used to negatively impact how members of the football team are perceived and we apologize we were not able to do more to stem the tide of misinformation."
It is unclear what misinformation the board is referring to.
---
Related Stories:
---
School officials say they don't want this incident to define their football team, which continues to make community efforts through volunteering, even though the football season was cancelled after the case came to light.
"We believe these young student-athletes should not be defined or judged based on this incident," the statement continues.
The four teammates were arrested and charged on Oct. 10 with sexual assault and assault with a weapon, as well as unlawful confinement.
 Officers say a search of the school on Oct. 11 saw the retrieval of the alleged weapon.
The victim is a 16-year-old boy, who was allegedly confined and assaulted in a locker room on Oct. 3.
The teens have been released from custody with a youth court date set for later this month, and are under court orders to make no contact with the victim or step into Chinook High School or on its grounds.