Edmonton 2-alarm fire displaces 19 households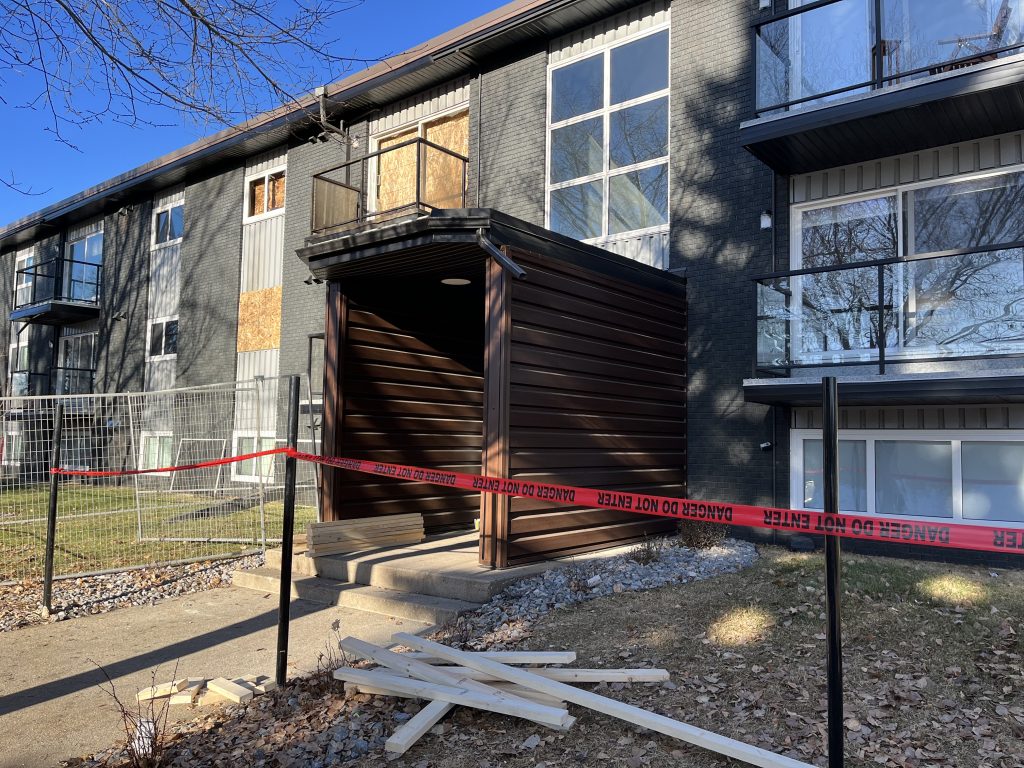 Posted November 19, 2023 9:46 pm.
Last Updated November 21, 2023 12:25 pm.
Nineteen households required emergency services after a two-alarm fire severely damaged an Edmonton apartment building early Saturday morning.
Fire crews were called to the area of 108 Street and 81 Avenue shortly after 5 a.m. and the building was evacuated.
The blaze was deemed under control by 5:27 a.m. and it was out shortly after noon. No injuries were reported.
A vehicle could be seen on site that also appeared to have caught fire. The cause of the blaze remains under investigation.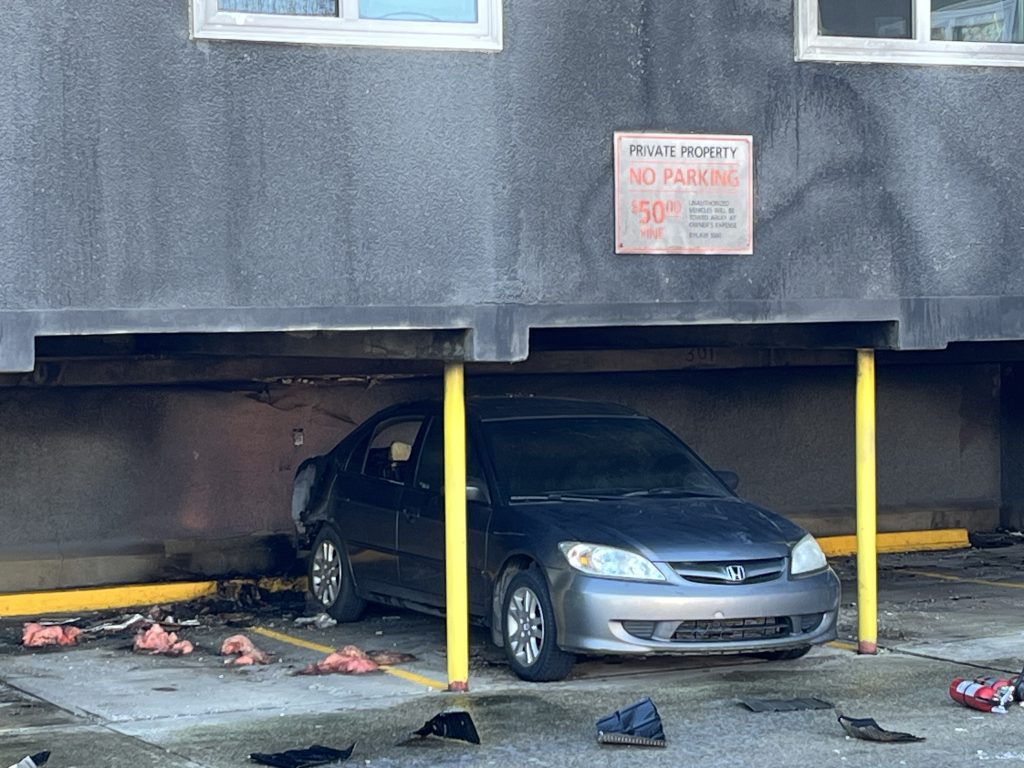 Restoration crews were assessing the damage Sunday, telling CityNews they believe it could take nine months to a year before residents will be able to return.
The Canadian Red Cross says it assisted 19 households with emergency lodging, food, clothing, transportation and other basic needs, as requested.
Edmonton fire officials say the city's emergency response team was also called in to assist residents.