Emergency alert lifted in Fort Saskatchewan after 'armed and dangerous' suspect taken into police custody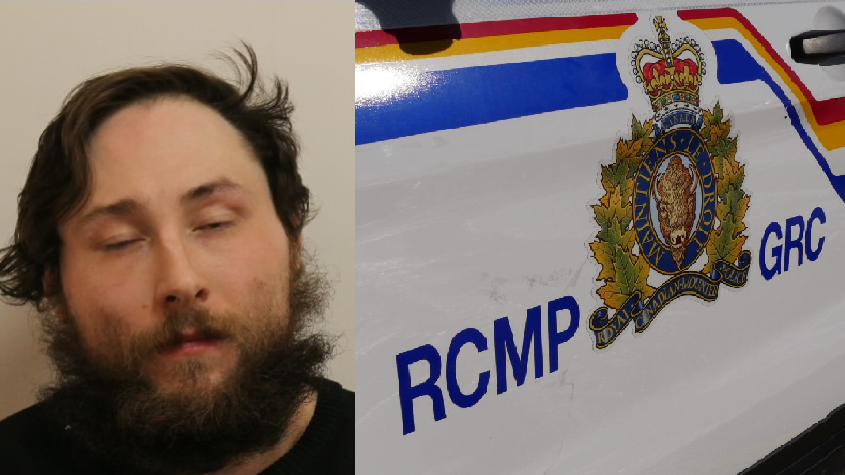 Posted November 19, 2023 12:54 pm.
Last Updated November 19, 2023 4:13 pm.
An Alberta Emergency Alert was lifted for the Fort Saskatchewan area Sunday after police say an "armed and dangerous" suspect was taken into police custody.
"The situation has stabilized and the shelter in place is now cancelled for the Pineview Community," the updated alert reads.
The shelter-in-place notice for Pineview and the dangerous person alert were cancelled at 3:10 p.m., more than three hours after it was first issued at 11:50 a.m.
Fort Saskatchewan RCMP say the 32-year-old suspect, Fort Saskatchewan resident Trevor Chykerda, was "located and taken into custody without incident" at a home on 95A Avenue and 87 Street.
Earlier Sunday, police say a man with two guns was believed to be in the Pineview area around 10 a.m.
At 11:40 a.m., the City of Fort Saskatchewan said the incident took place in the areas of 82 Street, 96 Avenue, and 89 Street, and that there was police presence near James Mowat School.
By 1:15 p.m., police were at a residential complex at 99th Avenue and Highway 15.
Fort Saskatchewan RCMP and Strathcona County RCMP are on the scene. Officers anticipated remaining there "for some time" following the arrest.