Red Deer RCMP officers who fatally shot man armed with bow justified: ASIRT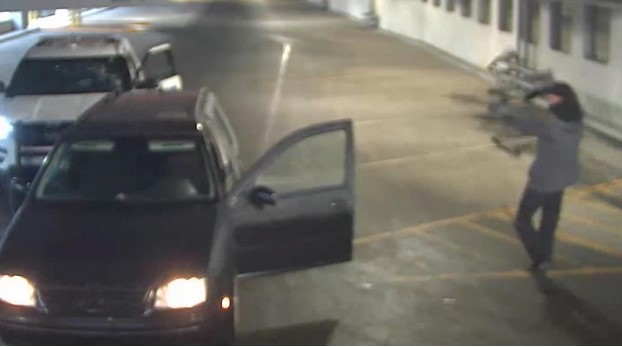 Posted November 18, 2023 10:50 am.
Mounties in Alberta were justified in the fatal shooting of a man armed with a compound bow outside a Red Deer hospital in 2021, according to the province's police watchdog.
The RCMP says officers were called to the Red Deer Regional Hospital parkade for several driving complaints on the evening of May 24, 2021.
At around 9 p.m., the Alberta Serious Incident Response Team (ASIRT) says an officer in a marked vehicle was near the parkade when another vehicle pulled up.
ASIRT's report says the officer called for assistance after the person inside that car claimed he had a weapon and that he was heading to the hospital.
The watchdog explains the Mountie followed the man before he is said to have gotten out of his vehicle in the empty hospital parking lot, carrying a compound bow and arrows in his pocket.
At that point, the report says the man's vehicle rolled back into a police cruiser. The man reportedly then turned and pointed the bow in the officer's direction, prompting him to turn on the lights and demand the man drop the weapon.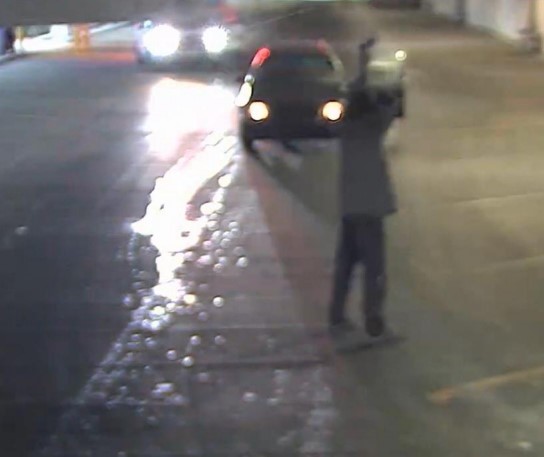 ASIRT says a "back-and-forth" ensued, with the man saying he would not surrender the bow. Four more officers arrived, one of them carrying a long-barrelled gun.
When the man raised his bow to a shooting stance, ASIRT says all five Red Deer Mounties fired at the 46-year-old.
"All five subject officers then discharged their respective firearms. A total of 28 rounds (27 9-mm rounds and one round of .223) were fired," the report, released Friday, explained.
The agency adds the officers attempted first aid before EMS arrived and declared the man dead.
---
---
ASIRT Executive Director Mike Ewenson wrote in the report that although the loss of life was unfortunate, the man presented a threat to public safety and as a result, the police use of force was lawful.
"Force intended to cause death or grievous bodily harm is justified if the officer believes, on reasonable grounds, that the force was necessary to prevent the death or grievous bodily harm of the officer and/or any other person," he said.
"A compound bow is often used for hunting purposes and is capable of killing a large animal."
Ewenson said the officers were acting properly in the execution of their duties. He said there's no evidence to support any belief their actions were unlawful or unreasonable, adding the file is closed.
---
-With files from The Canadian Press