Alberta group making fire skids to help combat future wildfires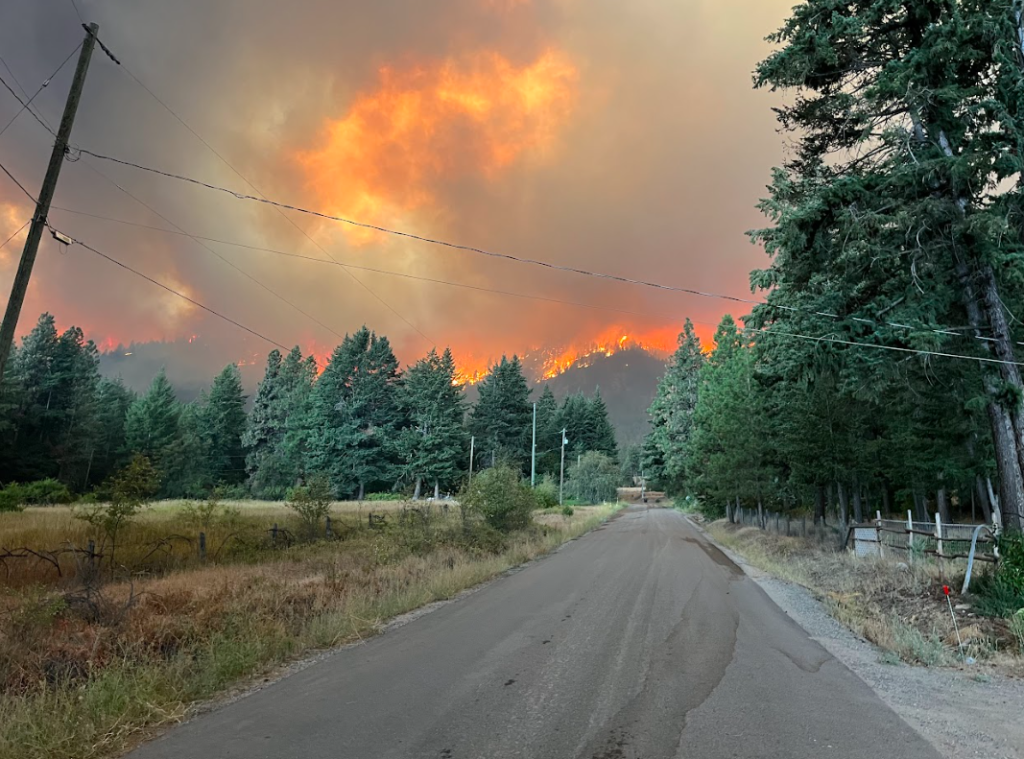 Posted November 17, 2023 3:16 pm.
The 2023 wildfire season was a historic one for all the wrong reasons. Canada experienced its worst on-record wildfire season in history, with more than 6,500 wildfires that burnt large portions of the country over the summer.
Because of the historic year, one group is putting together fire skids which they believe can help with future wildfires.
"A fire skid unit is simply a tank mounted on a skid with a pump and some hose and it can turn any pickup truck into a fire truck," said Rahul Singh, the Executive Director of GlobalMedic.
Singh says they are currently distributing these units across Alberta, but have also sent units to other areas of the country.
"So far we have ordered 48 of these units and we've given them to fire departments across Alberta. In fact, coast to coast to coast to coast in Canada."
Rahul Singh / Executive Director, GlobalMedic
Fire skids hold around 1,000 liters of water and provide an extra tool to help with fighting fires. According to Singh, for fire halls that have more staff than trucks, this will allow other firefighters to work when disaster strikes without having to wait for another fire truck.
"This is a really great program because it's innovative, and it's giving a solution to increase the capacity that already exists," said Singh.
Singh says he understands the process for funding and how it can take some time for fire halls to get these new units that's why Globalmedic has come up with a plan to help smaller stations that have smaller budgets.
"We go through a little bit of a process with them, make sure they need them, and make sure they have the pickup trucks available. Then we donate them, so they become the property of the fire department."