Advocates calling for changes to limit short term rental properties in Edmonton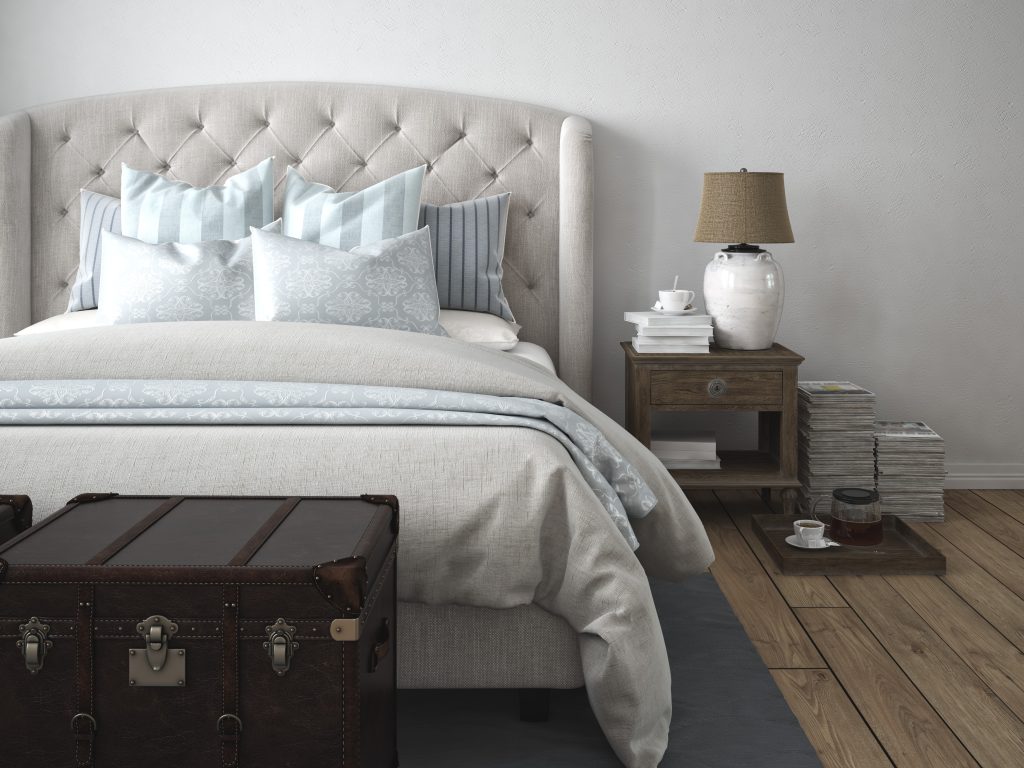 Posted September 22, 2023 4:34 pm.
Last Updated September 23, 2023 8:07 am.
From Air BNB to VRBO — it's estimated Edmonton has over 4,000 short term rental properties.
For the last three years, Devon Beggs has lived next to one.
"Its like we're being invaded by these places."
He says he has dealt with loud noise and trespassing from tenants. And no actions have been taken against the homeowners or renters.
"It's like living next to a hotel but there's no security, there's no front desk person, there's also no security for the people staying there," he explained.
Councillor Michael Janz is pushing for change. He's planning a motion for city council to limit homeowners from renting out their space short-term to no more than 90 days a year, and requires the owner to be on the premises during that time.
"These steps are being undertaken in New York and other cities, and they seem to be a very reasonable compromise, allowing short-term rentals in some locations, and also balancing the need for housing, and balancing the housing stock," said Janz.
But for homeowners like JJ Hoffman, who rents out a garden suite, this is concerning.
"Our parents live in Brazil, so when they come, they have the opportunity to be able to stay close, while still having a bit of their own personal space. But it also allows us to supplement our income as well as provide a different housing option for people who need it," explained Hoffman.
Hoffman says there will always be a need for short-term rentals, despite Edmonton not being a huge tourist city.
"A lot of the renters that we actually end up having short term are folks coming to Edmonton for cancer treatment. They need a nice, comfortable place to stay that isn't a hotel. They get the comforts of home, they can make their own meals. They can stay 7-10 days, sometimes even more. But we also host people like students who are taking courses at the university for a couple of months," he explained.
In the midst of a housing crisis, Janz says short-term rentals constraints housing supply and leads to increased rent.
"We have 49,000 families in core housing need so we are in a dire situation."