Two dead in 4-vehicle crash on highway just outside Edmonton: RCMP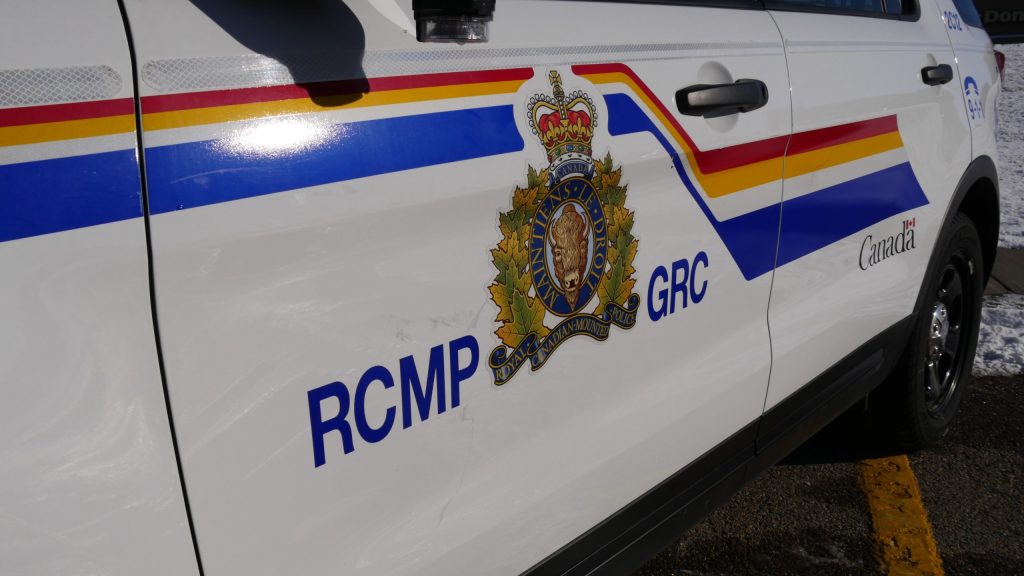 Posted December 10, 2022 10:49 am.
Police say two people died following a crash involving four vehicles on Highway 21 just outside Edmonton Friday morning.
Strathcona RCMP say a 21-year-old woman from Strathcona County and a 40-year-old woman from Fort McMurray lost their lives.
Two other people were injured in the collision. They were taken to hospital.
Police say the accident happened around 10:30 a.m. near Township Road 514.
Officers remained on the scene for several hours while a collision analyst helped with the investigation.
Police confirmed the scene was cleared in the early hours of Saturday morning.
RCMP are investigating.