Black CEO makes STEM accessible for Edmonton youth
A Black female CEO has opened a free STEM lab for underresourced youth to learn and get career help in a local community centre. Sarah Chew talks to Edmonton youth about what they want to be when they grow up.
Posted May 31, 2022 6:34 pm.
Last Updated May 31, 2022 10:16 pm.
One Black woman is making way for many Edmonton youth to find careers in science, technology, engineering or math — and the best part? It's free!
"I realized that being an arts-based student, I had to do information technology engineering," said Funke Smith, creator of STEMCEL. "I couldn't go back home, because it took a lot for my parents to pay my way to Cuba – so I had to learn."
Many years later, Funke Smith created STEMCEL, a STEM and career exploration lab inside the Clareview Community Recreation Centre in northeast Edmonton. She did it out of her experience realizing how STEM skills were necessary for most jobs – so her lab will give youth anywhere from 12 to 24 years old the skills they'll need to pursue a career in the industry.
"We are able to support young people who maybe might be out-of-school youth who might need to do subjects that they want to now pick up to be able to go to post-secondary," said Smith. "We give them some career guidance, and help them to do macro-credentials, get scholarships, whatever items that they need."
Emily Mallon and Caleb Lampitt are high school students in Clareview who said they're looking forward to using the lab.
"I would come here just to explore my options a little bit, because yesterday they did show us all the opportunities and scrolling through all the opportunities they could help us with – and the big one for me is engineering," said Caleb Lampitt, a grade 11 student at Cardinal Collins High School Academic Centre.
"I have so many dreams. I'm really interested in science and stuff, and biology would be cool, but also mathematician stuff," said Emily Mallon, a grade 10 student at the same school as Lampitt.
The lab will have STEM mentors for students in partnership with NAIT and features technology like a 3D printer and plenty of VR headsets.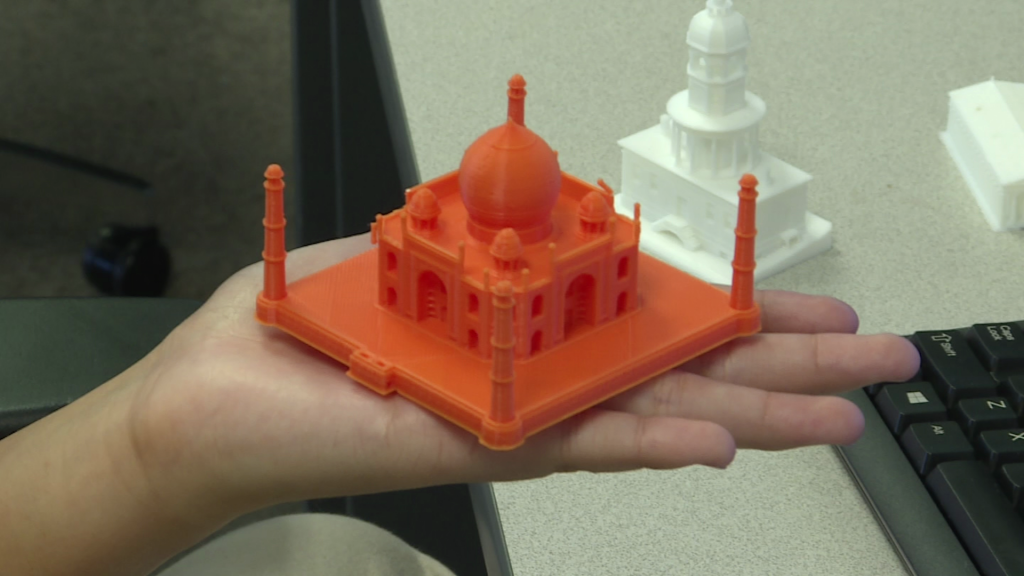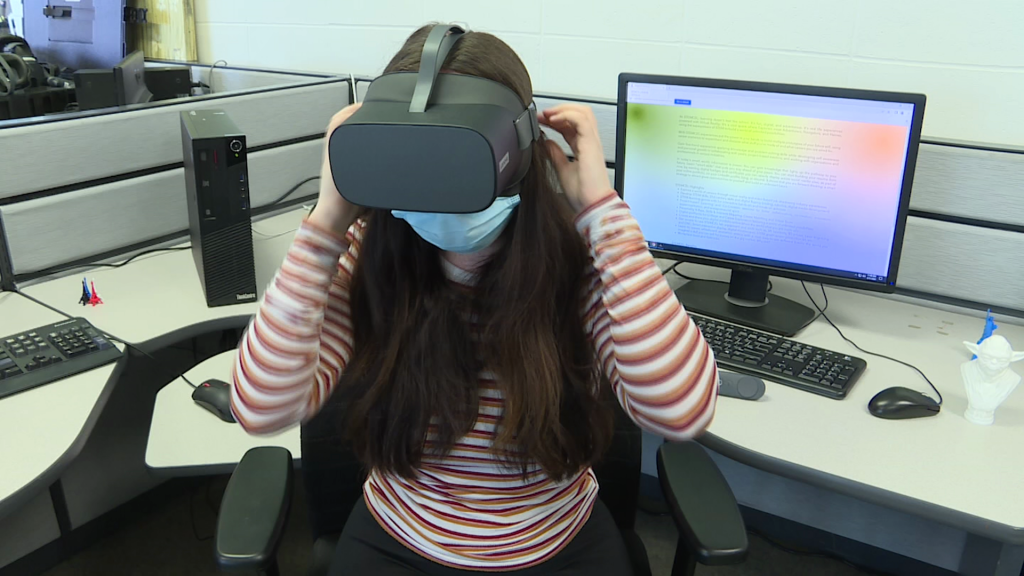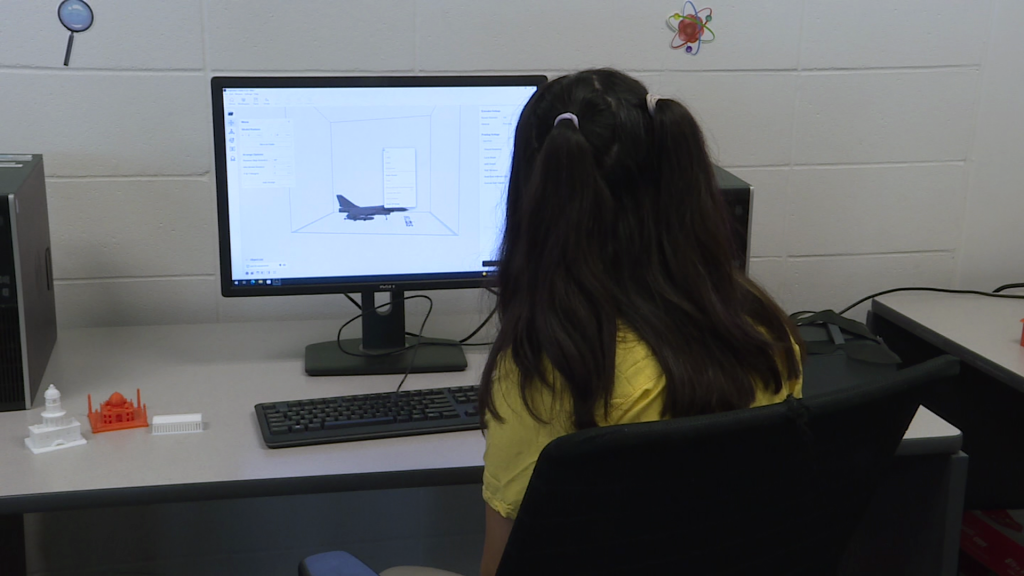 "Technology's a part of just about every career out there," said David Schmaus, an instructor at NAIT's Bachelor of Technology Program, "So some kind of technology skills and knowledge are going to be important."
Dreams are what the founder hopes to inspire in the future generations, with the lab being accessible to under-resourced and marginalized youth.
"And I realized that it's not that I didn't have a math brain, I just didn't find someone to teach me the right way," said Smith. "And I want to give every young person who has math phobia today the opportunity to explore and find who they are — find their genius — through this space."
Youth will be able to access the lab in Clareview Community Recreation Centre Monday to Friday during the day, so if you have a bored youth at home, or you yourself want to learn more about STEM, you know where to go.