EDMONTON (CityNews) – Edmonton Police are asking the public for help on identifying three suspects in recent robberies.
The suspects pictured below are believed to be involved in recent robberies from multiple cannabis retailers.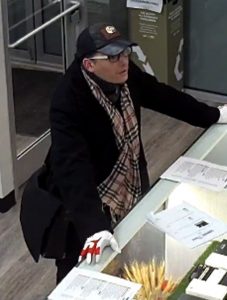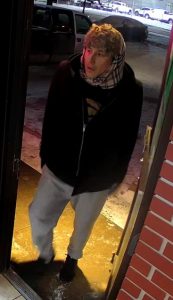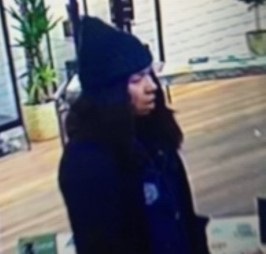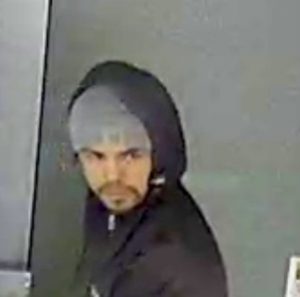 In early December, police reportedly responded to a robbery at a cannabis retailer in the Girard Industrial area. Police say an unknown male entered the business and threatened a staff member with a weapon before fleeing with cash and cannabis.
Three other similar robberies have taken place across the city between Dec. 12, 2019 and Jan. 6, 2020. Police have said the male was accompanied by different accomplices.
The primary suspect has been described as a 30-year-old white male with dark hair, however, has also been seen wearing a blonde wig.
Police are working closely with the cannabis retailers to ensure the safety and security of all staff and customers during the investigation. If anyone has any information about any of the three suspects contact EPS at 780-423-4567 or Crime Stoppers at 1-800-222-8477 or at online.