How to track a Covid variant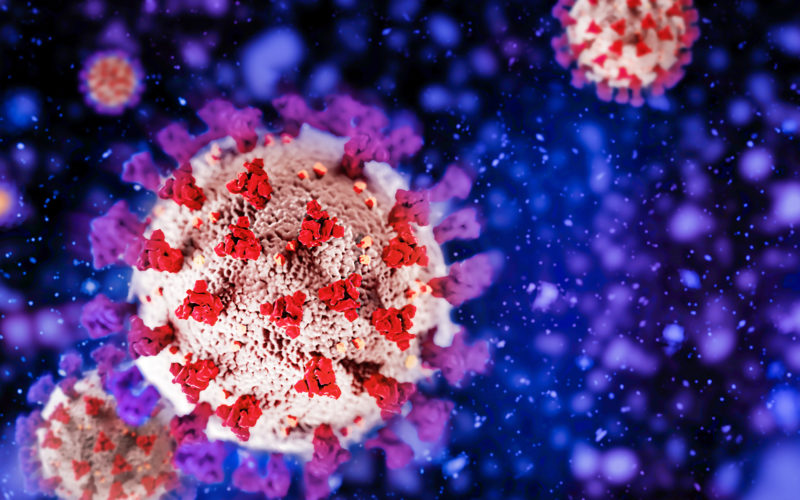 Posted October 31, 2022 6:17 am.
Last Updated October 31, 2022 6:29 am.
In today's Big Story Podcast, every day, Covid mutates many times. Most of these mutations have little or no effect, but some—as everyone knows by now—can help the virus evade immunity and make it better able to infect humans. Right now, doctors in Canada are worried about a group of emerging variants causing a spike in infections, and placing further strain on our already over-burdened medical system.
Dr. Sarah Otto is an evolutionary biologist, a professor at the UBC department of zoology, and an expert at the Coronavirus Variants Rapid Response Network. She joins us to discuss her work as a viral genome sleuth, and share her thoughts on how these new variants may impact the course of the pandemic.
"A lot of times what we've seen is the variant rising in frequency among the genomes…but cases are falling, and that's because we have a new variant on the horizon, it's about to cause a new wave, but it's not yet at high enough numbers for us to see that impact," she said, "the genomes help us get a preview of what's spreading and what's going to drive the next wave."
Today we'll go inside the network of scientists that coordinate their efforts to better understand each emerging variant and how much of a threat it might pose. Before a new rise in infections even reaches the news, these are the folks who sound the alarm.
You can subscribe to The Big Story podcast on Apple Podcasts, Google and Spotify.
You can also find it at thebigstorypodcast.ca.